Enhance Your Best Features
From aging to acne, we know skin – and how to enhance it. Book an appointment to learn more about how we can improve your appearance in a natural and subtle way.
Contact Us
Featured Stories and Solutions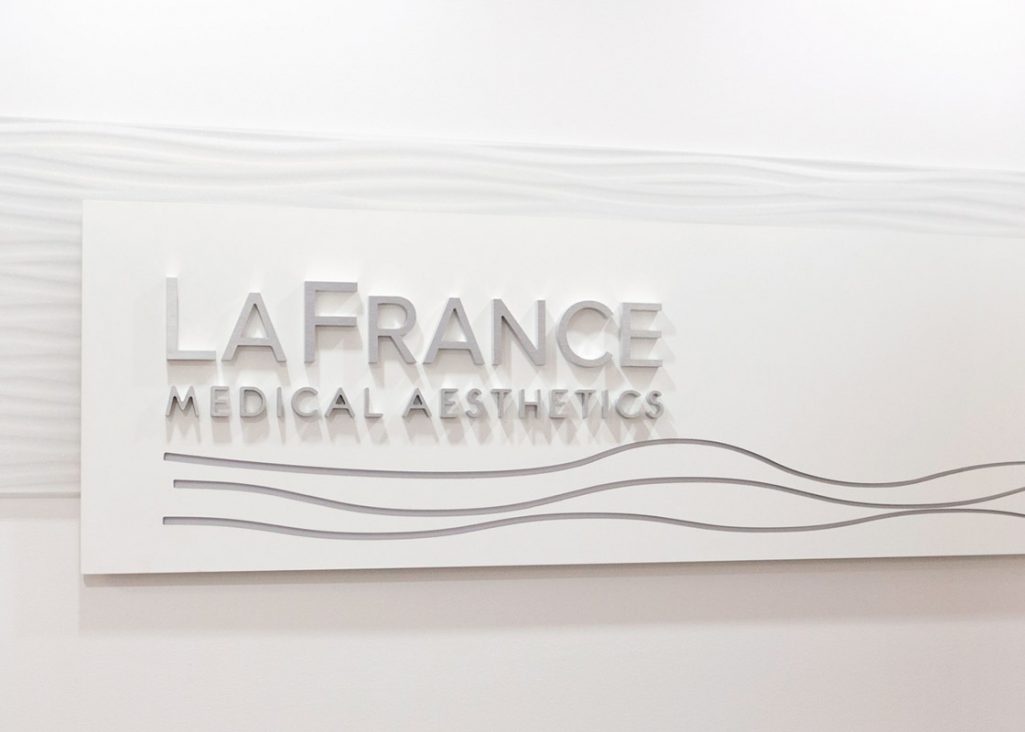 Get a fresh start with The ProLon Fasting Mimicking Diet!
A new beginning Great news! We now offer The ProLon Fasting Mimicking Diet® (FMD). Start the new year off right with this innovative nutrition plan! All of our staff, including Dr. LaFrance, have personally experienced the results. ProLon is one of the best ways to experience fasting! Only ProLon supports your mind…
Read Story