Enhance Your Best Features
From aging to acne, we know skin – and how to enhance it. Book an appointment to learn more about how we can improve your appearance in a natural and subtle way.
Contact Us
Featured Stories and Solutions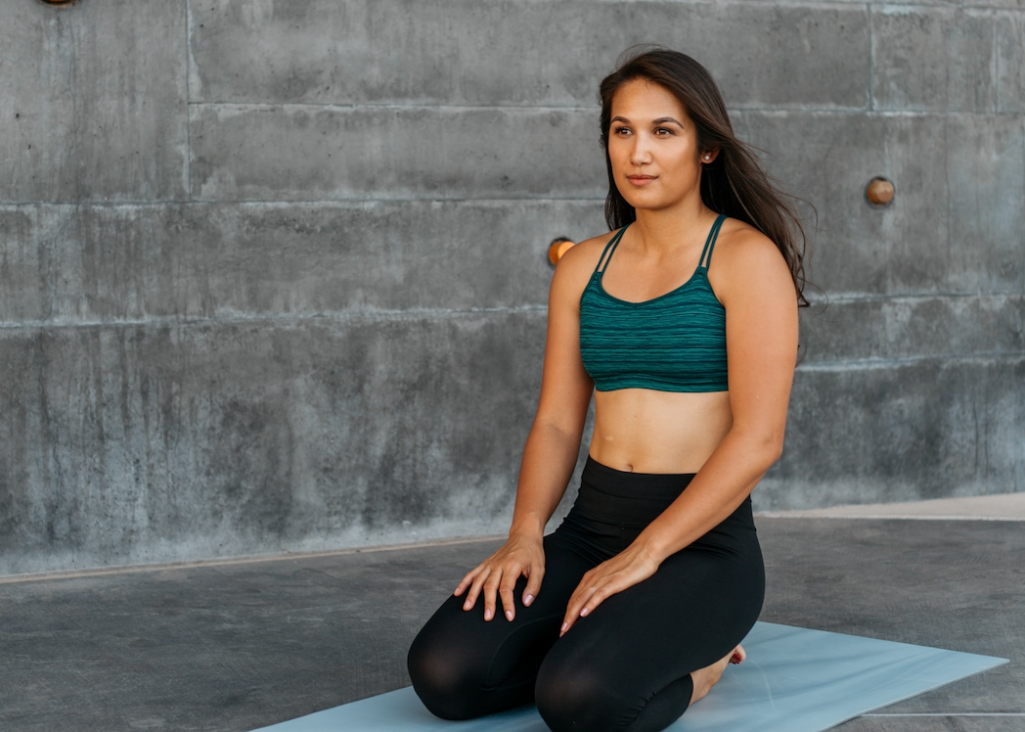 Start Your ProLon Journey to a Healthier You!
Ready to begin your ProLon journey? Click on this link. Then, enter "Jeffrey LaFrance: as your provider. Use code 'lafrance' at checkout for additional savings! Enjoy! New beginnings  Start the new year with healthy eating habits. ProLon's innovative 5 Day Kit allows you to enjoy specially designed food with essential…
Read Story